We're making waves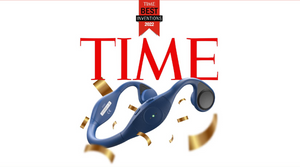 TIME Magazine
Zygo on "Best Inventions of 2022" list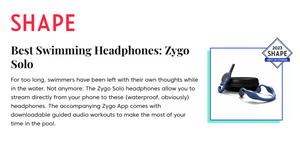 SHAPE
"I grew up swimming, and I can't tell you how many times I wished something like Zygo existed."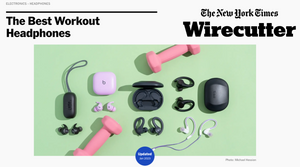 New York Times Wirecutter
Notable competitor in list of "Best Workout Headphones of 2023"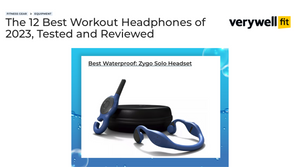 Very well fit
"12 Best Workout Headphones of2023"

The Financial Times - How To Spend It
"Headphones to dive for: An underwater music player that leaves the competition in its wake."
Tech Radar
"It's something of a 'hallelujah!' moment for swimmers."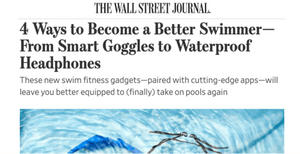 The Wall Street Journal
"Zygo has overcome Bluetooth's traditional ineffectiveness at communicating through water."
Rolling Stone
"Zygo voted "Best Overall" among waterproof earbuds for swimming."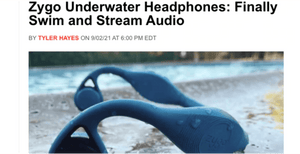 Newsweek
"The solution that plenty of people have been waiting for to stream audio while they swim is Zygo."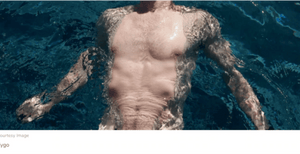 Men's Journal
"Best Fitness Apps and Streaming Platforms to Get Fit From Home."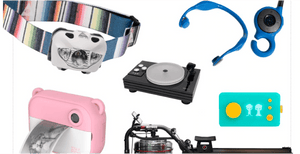 LA Magazine
"The Best Gadgets to Give as Gifts This Holiday Season (2020)."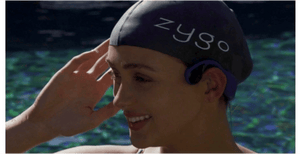 Zemblant Media - Product Review
"Compared with other underwater headsets like the Finis Duo, we find that Zygo has the upper hand advantage due to its bone conduction technology and wireless charging capabilities. When you throw in the live communication feature, you have a multi-functional underwater headset."