Step 1
Grab a tool to measure
If you don't have fexible measuring tape, use a charging cord and ruler / stiff measuring tape.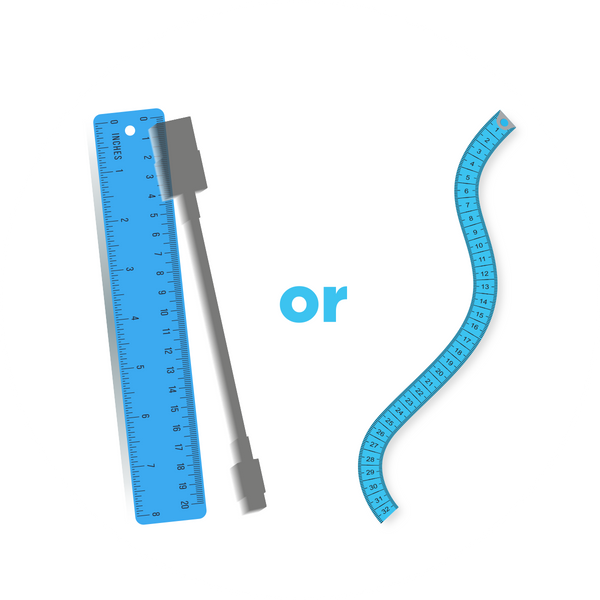 Step 2
Measure this distance
Tilt your head back and measure around the base of your skull, from the top of one ear to the other.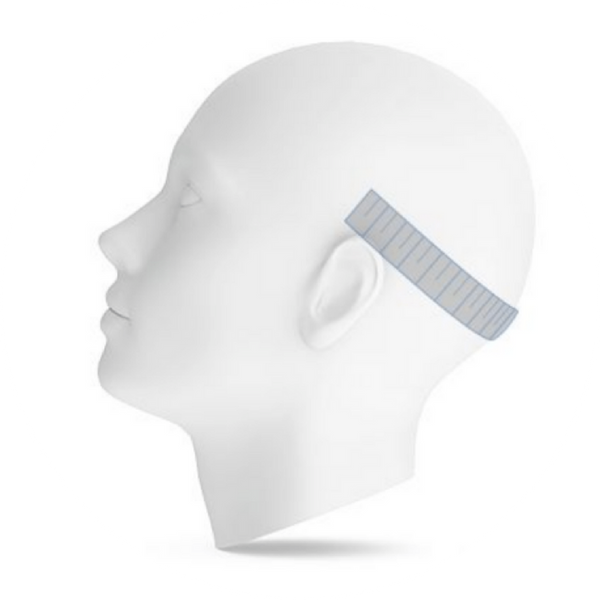 Step 3
Choose your size
If you're on the cusp, we suggest the Large.
Over-flexing the Standard headset can break it!
If you'd like to try on a non-working Standard headset to assess fit, please contact us: help@zygoco.com